After the election of steering committee in 2019, the new executive committee was appointed. The current executive committee consists of representatives of the founding organisations of ESP and highly active ESP members.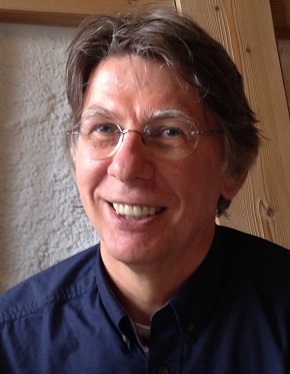 Environmental Systems Analysis Group
Wageningen University & Research Centre (WUR)
P.O. Box 9101, 6700 HB
Wageningen, The Netherlands

Institute for Physical Geography and Landscape Ecology
Leibniz University Hannover
Schneiderberg 50, 30167 Hannover, Germany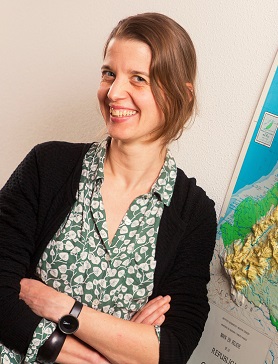 Faculty of Geo-Information Science and Earth Observation (ITC),
University of Twente, Netherlands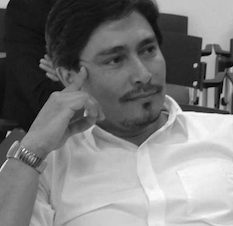 Institute of Geography,
Ruhr University Bochum, Germany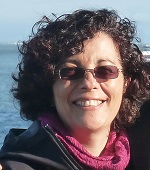 Institute for Ecosystem and Sustainability Research,
Universidad Nacional Autonoma de Mexico,
Mexico city, Mexico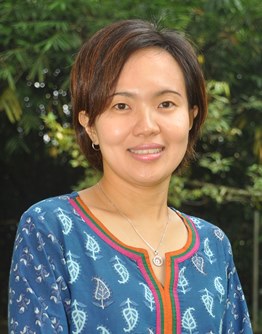 World Agroforestry Centre (ICRAF-SEA)
Jl. CIFOR, Situgede Sindabarang
Bogor, Indonesia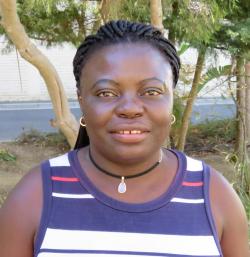 Department of Earth System Science,
University of California, Irvine, USA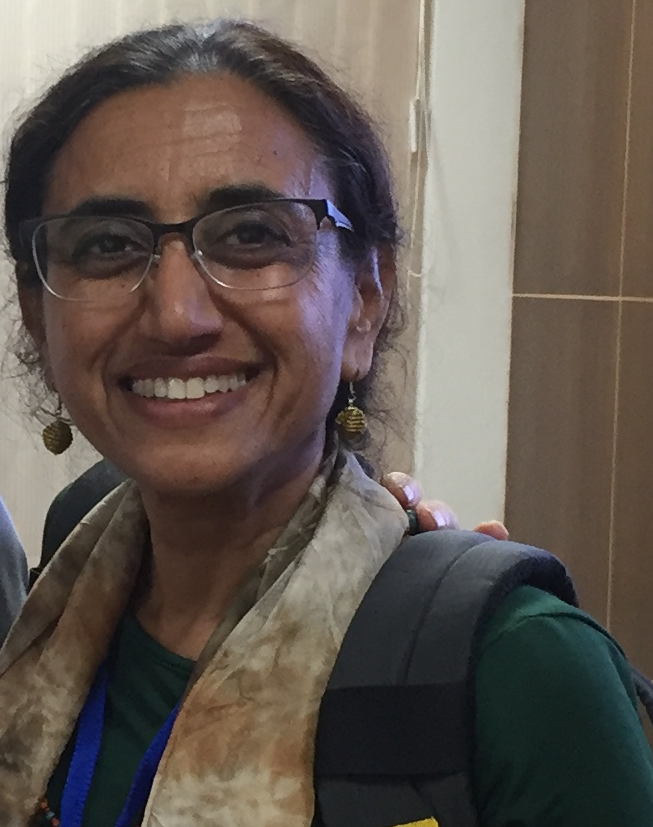 Darwin Centre for Bushfire Research
Research Institute for the Environment and Livelihoods
Charles Darwin University, Darwin, NT
Australia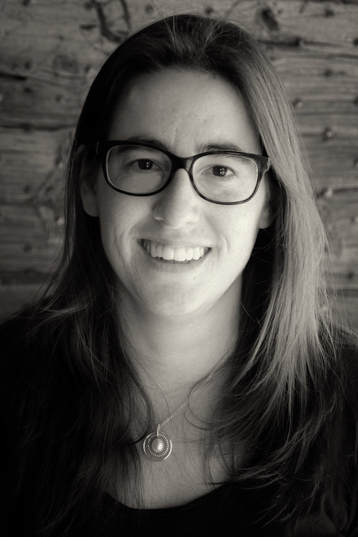 Bennett lab at McGill University,
Montreal, Canada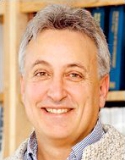 Crawford School of Public Policy
Australian National University
Canberra ACT 0200, Australia
Former members
Below you find the former executive committee members.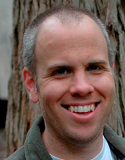 Murray-Darling Basin Authority (MDBA)
Canberra, Australia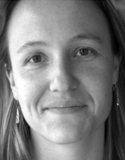 Crawford School of Public Policy
Australian National University
Canberra ACT 0200, Australia

Fenner School of Environment and Society
Australian National University
Canberra ACT 2600, Australia

The Global Mechanism of the UNCCD
United Nations Convention to Combat Desertifications
Via Paolo Di Dono 44, 00142 Rome, Italy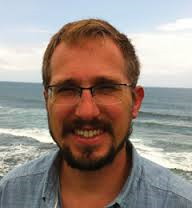 CGIAR Program on Water, Land and Ecosystems
Bioversity International
Parc Scientifique Agropolis II, 34397
Montpellier Cedex 5, France

Nicholas Institute for Environmental Policy
Duke University, Durham
North Carolina, USA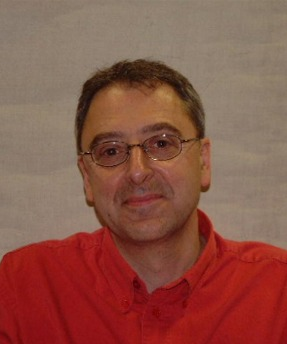 Centre for Environmental Management
University of Nottingham
School of Geography, University Park, NG7 2RD, Nottingham, UK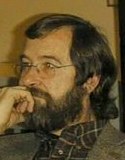 Institute for Natural Resource Conservation
Christian Albrechts University of Kiel
Olshausenstrasse 75, D-24118 Kiel, Germany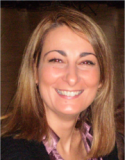 Landscape Ecology Laboratory
University of Salento
Via Prov.le Lecce-Monteroni, 73100 Lecce, Italy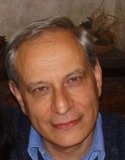 Landscape Ecology Laboratory
University of Salento
Via Prov.le Lecce-Monteroni, 73100 Lecce, Italy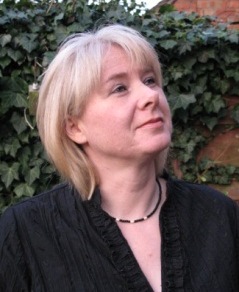 Centre for Environmental Management
School of Geography, University of Nottingham (formerly)
University Park, NG7 2RD, Nottingham, UK