ESP 10 Hanover
21-25 October 2019
10 years advancing ecosystem services science, policy and practice for a sustainable future

ESP is happy to announce the 10th conference of our partnership. The anniversary conference will take place in Hanover, Germany – close to the place where the very first ESP conference was held in 2008.
The ESP10 Conference will take place from 21-25 October 2019. The ESP10 conference locations are the Leibniz University for the opening day on Monday, and the Hannover Congress Centre for the rest of the conference.
Call for sessions
The call for sessions is closed. We received over 85 session proposals which are currently under review. The session program and detailed descriptions will be available online on 1 April. Abstract submission will open soon after.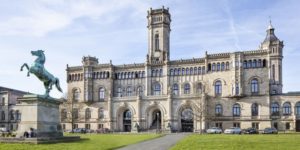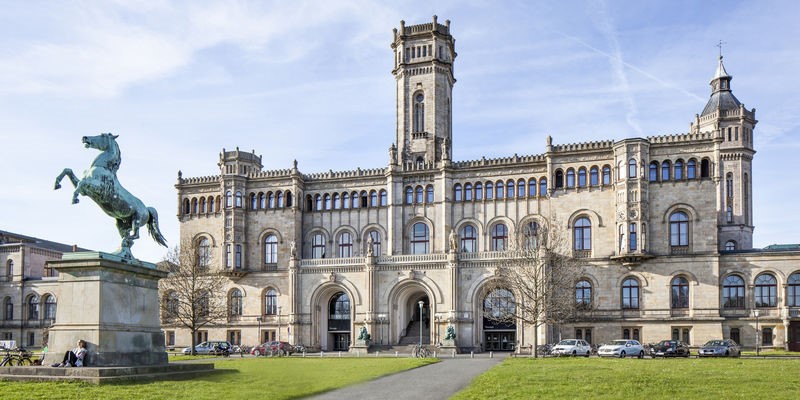 Regional conferences 2018
During the year leading up to ESP 10 we are organising regional conferences around the globe. Read more about the 2018 regional conferences here.
Previous conferences
ESP9 took place in Shenzhen, China from 11-15 December 2017 and here you can find more about ESP9.
If you would like to know more about ESP's previous conferences, please click here.