ESP 10 Hanover
21-25 October 2019
ESP is happy to announce the 10th conference of our partnership. The anniversary conference will take place in Hanover, Germany – close to the place where the very first ESP conference was held in 2006.
Save the date
The ESP10 Conference will take place from 21-25 October 2019. We will provide more information about ESP10 soon.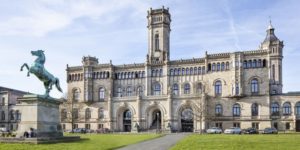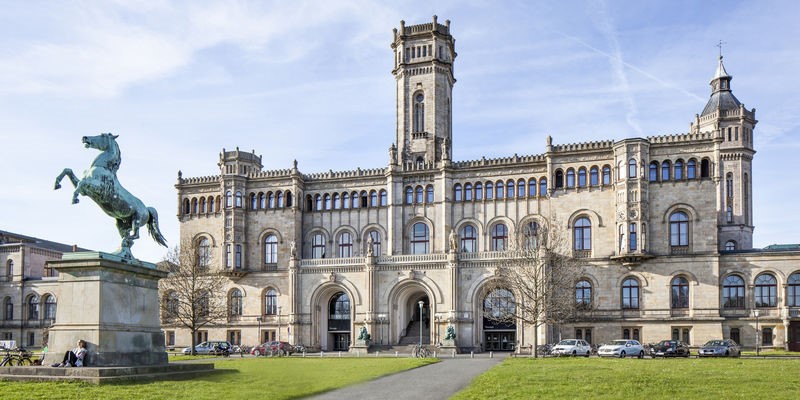 Regional conferences 2018
During the year leading up to ESP 10 we are organising regional conferences around the globe. Read more about the 2018 regional conferences here.
Previous conferences
ESP9 took place in Shenzhen, China from 11-15 December 2017 and here you can find more about ESP9.
If you would like to know more about ESP's previous conferences, please click here.