YESS is an initiative started by a group of early-career researchers (ECR) in the field of ecosystem services. The group's primary aim is to stimulate an exchange of ideas, identify knowledge gaps and improve possibilities for training and capacity building in relation to ecosystem service science and practice. This network aims to achieve actual cooperation, explore ideas for innovative research and gain experience in critical thinking and science communication.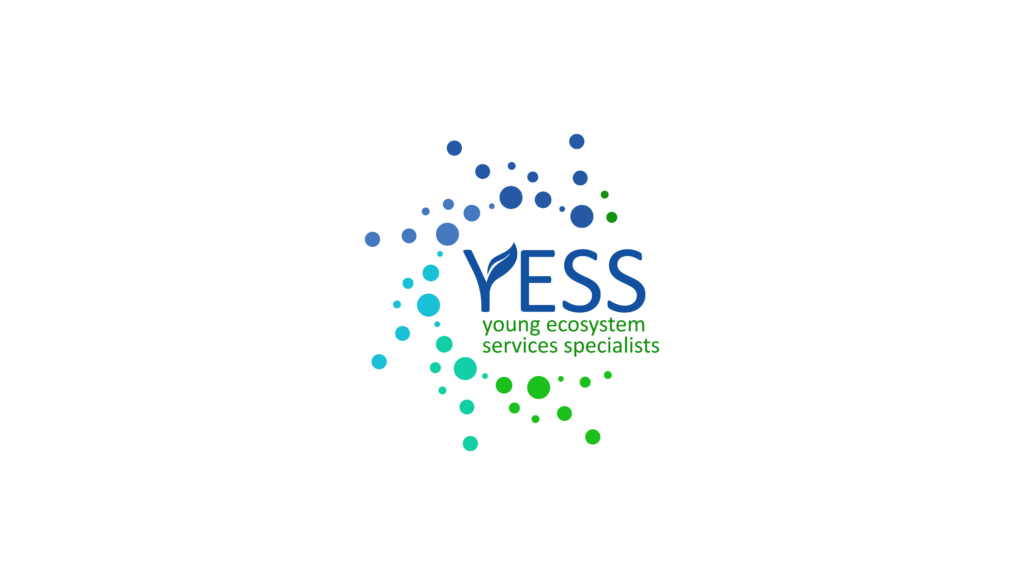 To become a YESS member, you have to fill out this form and subscribe to our mailing list!
To date, YESS has over 900 members with a combination of post-graduate students, early-career scientists and practitioners.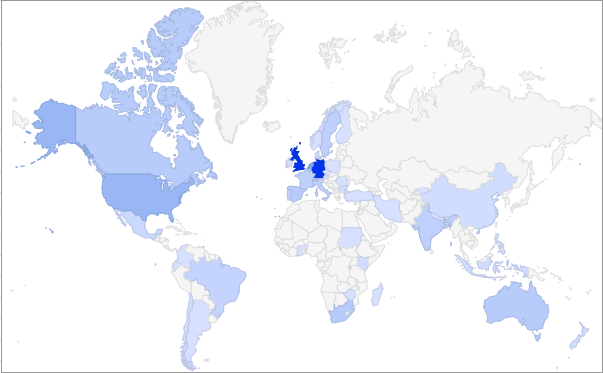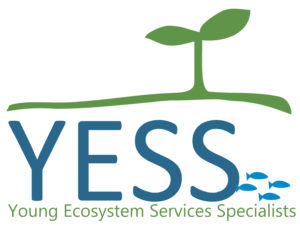 YESS 2023 Executive Team
---
Activities & Working groups (WG)
Activities within this group should be developed by YOU and can be manifold, e.g. share ideas about 'hot topics' within the ES field that are in need of discussion, provide suggestions for summer schools (and maybe help organize them), inform each other of PhD-positions and other early-career opportunities, and anything else you can think of that would benefit our group.
WG Education & Training
The WG Training & Education facilitates knowledge exchange in the form of workshops and seminars by YESS members for YESS members. In doing so, we want to provide opportunities for young professionals and students to learn new skills and gain expertise in relevant topics regarding ES science and practice, free of charge and in a collegial atmosphere. The 2023 series is currently in planning. YESS members automatically receive an invitation as soon as workshops are programmed.
Contact us if you are interested in joining the working group or hosting a training session; all fields of expertise are welcome!
WG YESS delegation to IPBES
Niklas Weins, FAPESP Fellow (Environment & Society) at NEPAM/IFCH, UNICAMP, São Paulo, Brazil
WG External Relations
External Relations is dedicated to initiating and sustaining involvement with networks of researchers, NGOs and policymakers. The working group aims to provide opportunities for YESSers to participate in initiatives with other young professionals from diverse backgrounds. These collaborations will enable YESSers to broaden their network and strengthen their skills in aspects such as science communication, teamwork, project management, and event preparation. YESS is an institutional member of INNGE – International Network of Next-Generation Ecologists. YESS is part of Future Earth's Early Career Researchers Network of the Networks
Niklas Weins, FAPESP Fellow (Environment & Society) at NEPAM/IFCH, UNICAMP, São Paulo, Brazil
Outreach & Communications
Our Newsletter provides further information on our activities and the YESS network. You can follow us on Instagram (@yess_network), Twitter (@YESS_network), LinkedIn and Facebook (Young Ecosystem Service Specialists group)!
ESP Conferences
You have a good idea for a YESS session proposal at an ESP conference? Or do you want to host a session at an ESP conference to gain experience as a chair? Get in touch with your peers via the mailing list or contact the Executive team for further assistance and help!
YESS Articles
Read more about our member work and experience published in Medium
We are proud to be a platform where collaborations and ideas are transformed into tangible results. You can find peer-reviewed articles tied with YESS' support in this Google Sheet