At the 8th ESP World conference in 2015, ESP decided to organize ESP World conferences bi-annually, and regional conferences in the intermediate years. The aim of these regional conferences is to enable people from all around the world to share ecosystem services knowledge and strengthen local networks.
Regional ESP conferences 2020/2021
In the period 2020/2021 we will be organising a series of regional conferences. Several regional conferences have already been announced:
3rd ESP Europe Conference, 21-24 September 2020, Tartu, Estonia
3rd ESP Latin America Conference, 25-27 November, Mexico City, Mexico
ACES-ESP Conference, 14-17 December, Bonita Springs, Florida, USA
2nd ESP MENA Conference, 26-29 January* 2021, Morocco
3rd ESP Africa Conference, March 2021*, Rwanda
4th ESP Europe Conference, October 2021, Greece
Suggestions for other regional conferences are welcome, especially from regions not mentioned above. If you are interested in organising an ESP regional conference in 2020/2021, you can express interest by filling out this form and sending it to [email protected].
3rd ESP Europe Conference 2020
Tartu, Estonia, 21-24 September
Our next regional conference for Europe will take place in Tartu, Estonia. The call for sessions is open now! You can submit a session here before 1 March 2020.
Find out more about the conference on the official website.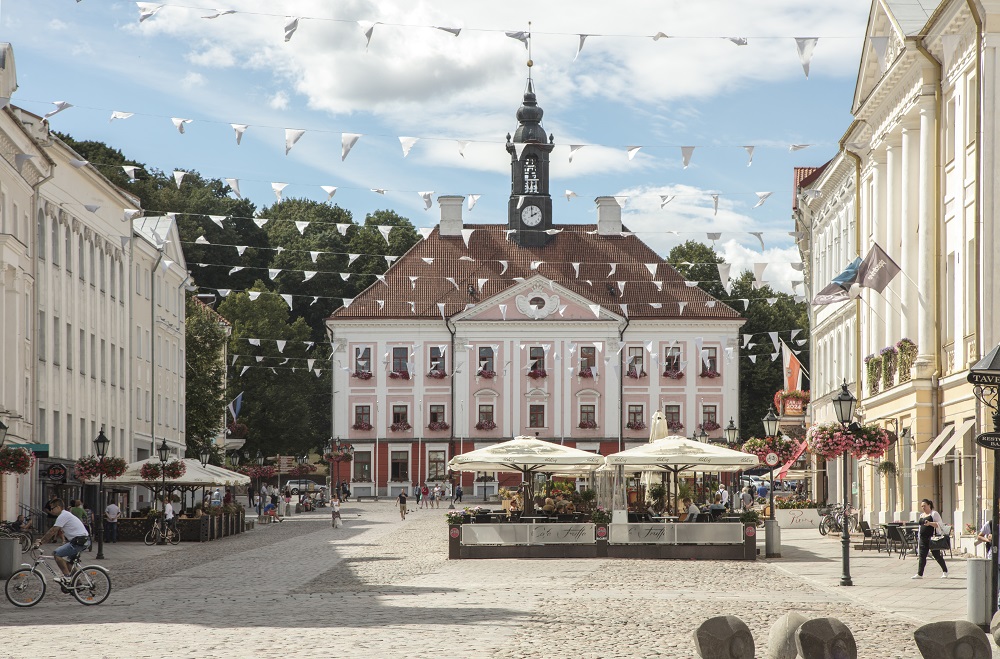 ---
Regional ESP conferences 2018/2019
In April 2018 ESP held a regional conference for the first time in the Middle East and North Africa region (MENA). If you would like to get more information about the ESP MENA conference, check the conference webpage.
In October 2018, ESP had three regional conferences:
In December our colleagues from A Community for Ecosystem Services held the ACES 2018 Conference in Washington DC, USA.
In June 2019 we held the second ESP regional conference for Africa, this time in Kpalime, Togo. Click here to read more about it.
Find out more on our Previous Conferences page.
---
Regional ESP conferences 2016
ESP regional conferences took place in 2016 for the first time on four different continents: Asia, Europe, Latin America and Africa. Check the previous conferences for more information. Also in North America the bi-annual conference with ACES was held.
To learn from this year ESP has compiled a survey report consisting of survey results of the four conferences. Read the survey report regional conferences 2016.
Oceania Ecosystem Services Forum
From 27-31 March 2017 the Oceania Ecosystem Services Forum took place in Brisbane, Australia. Learn more at the official website of the event.