The Ecosystem Services Partnership aims to facilitate discussion and cooperation amongst those working in the field of ecosystem services, and its members especially. In order to do so, ESP has organised international conferences annually since 2008. As of 2015 ESP shifted to a bi-annual cycle for the World Conferences, with Regional conferences in the in between year.
In order to enable as many ecosystem services professionals around the globe to join and share knowledge, we shift the location of our international conferences to a different continent each year. In this way, we strengthen ties between professionals from all over the world, so best practices in the field of ecosystem services can be shared and ideally implemented elsewhere.
Upcoming conferences
In the period 2020/2021 we will be organising a series of regional conferences. Several regional conferences have already been announced:
3rd ESP Europe Conference, 21-24 September 2020, Tartu, Estonia
2nd ESP MENA Conference, October 2020, Morrocco
3rd ESP Asia Conference, location and date TBA
Early plans for 2021 regional conferences include the the 3rd ESP Africa conference in Rwanda, 3rd ESP Latin American conference in Mexico and the 4th ESP Europe Conference in Greece. Suggestions for other regional conferences are welcome, if you are interested in organising an ESP conference in your region, please read below how you can do that.
3rd ESP Europe Conference 2020
Tartu, Estonia, 21-24 September
Our next regional conference for Europe will take place in Tartu, Estonia. The call for sessions is open now! You can submit a session here before 1 March 2020.
Find out more about the conference on the official website.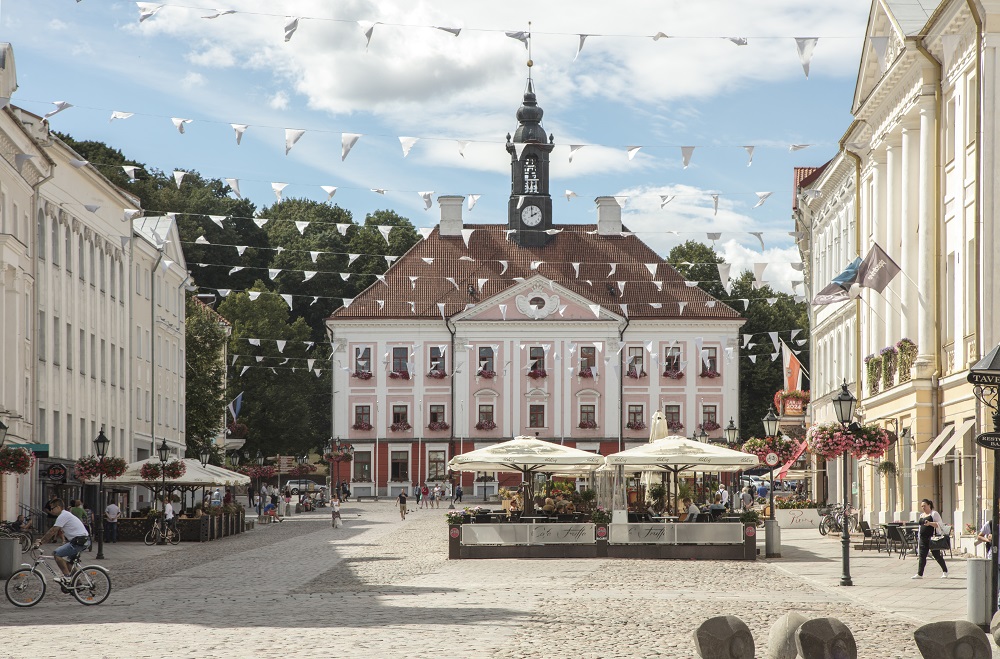 Call for expression of interest for hosting regional conferences 2020/2021
To further strengthen and grow our network globally, we will organise a new round of regional conferences in 2020 and 2021. Interested in organising an ESP regional conference in 2020/2021? You can express interest by filling out this form and sending it to [email protected].

ESP 10th World Conference
ESP hosted the 10th ESP World Conference in Hannover, Germany from 21-25 October 2019. The theme of the anniversary conference was 10 years advancing ecosystem services science, policy and practice for a sustainable future. We welcomed over 750 delegates from more than 65 countries worldwide, making this the biggest ESP conference to date. You can read more about ESP10 here. The proceedings are available online.

Previous Conferences
The first ever ESP conference was held in 2008, and since then many global and regional conferences have been organised by the partnership across. Find out more about the previous ESP conferences on this page.
You can find all conference pictures on ESP's official Flickr page.