The 10th ESP World Conference took place between 21-25 October in Hannover, Germany and we are happy to report that it was a great success!
With more than 750 participants from over 65 countries, ESP10 was the biggest ESP conference yet, with the widest international outreach. The conference program featured impactful keynote speaches and panel discussions, sessions on diverse topics, a poster session, business day and market place, the brand new 'ES in Practice' competition, a documentary screening and multiple excursions.
The conference set a great example by having majority of keynote speakers and session hosts be female, child daycare was available, all the food was organic, local, and vegetarian and the participants collected over 1200 euro in donations to a carbon offset project – Moor Futures.
Proceedings from the conference will be made available soon on the conference website.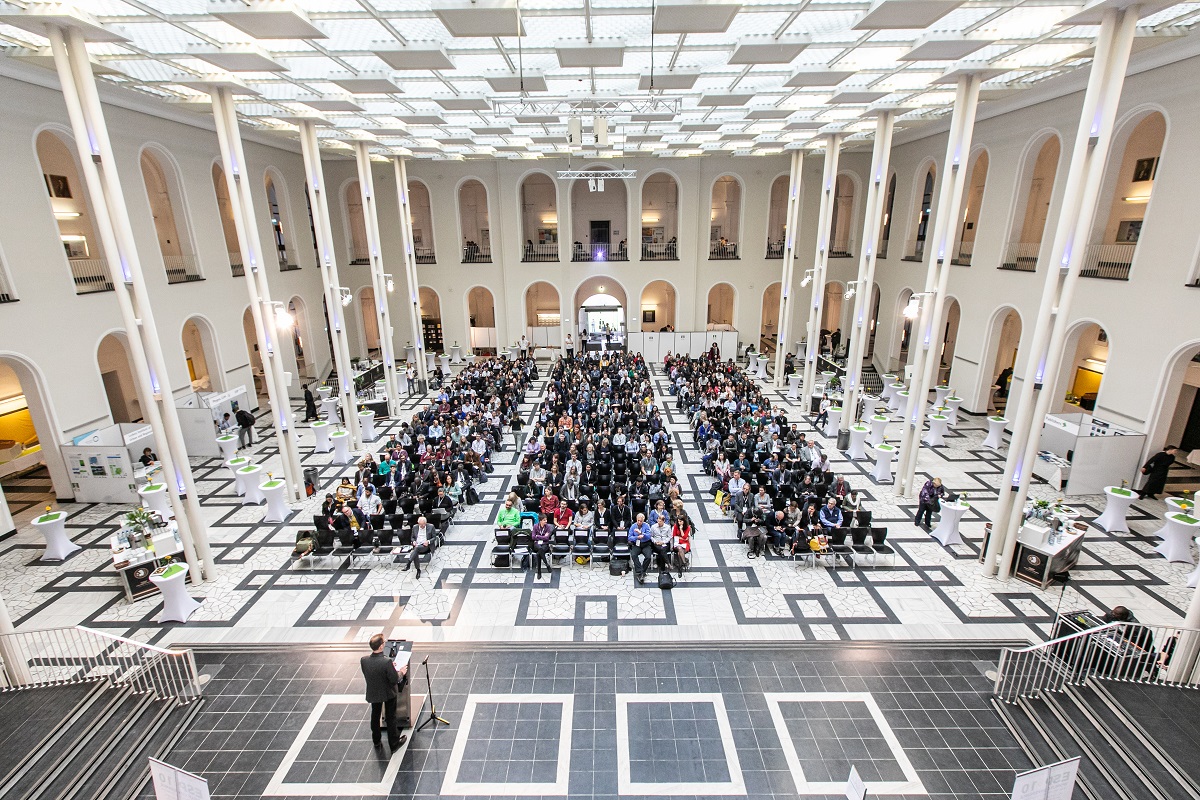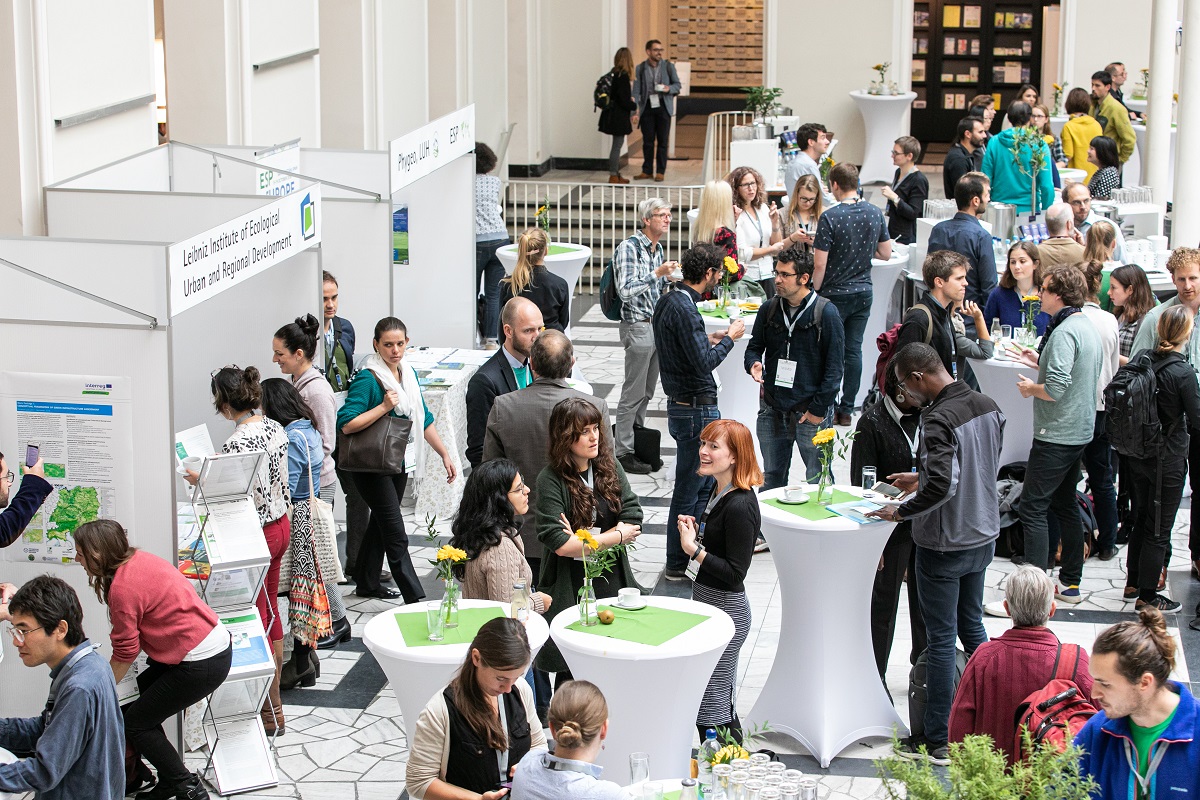 Find more pictures on the ESP Flickr.